The big day is in sight, all the planning, organising and arranging is in full swing.
A reminder that your skin, diet and detox really need to be high priority, after all as the beautiful bride-to-be, all eyes will be on you!
Follow my guide to looking and feeling fabulous for your wedding day…
Bridal Beauty Regime
Hair Care
Your wedding day hair style will look all the better for some care and attention, so visit your salon every three months for a trim and deep condition mask, and visit monthly for a colour if needed.
If you can manage one or two days a week not using hot styling irons all the better as these dry and damages the hair shaft making it weak and brittle.
Rub a little almond oil into the ends of your hair before bed once or twice a week and wash out in the morning to keep split ends at bay.
Skin Care
I am a great believer in detoxing every three months to get rid of any built up toxins. Try juicing, jason vale www.Juicemaster.Com has some great recipes.
Visit a good 'beauty salon' for some of the many skin treatments out there today, ask their expert advice on what is the best treatment for your skin type.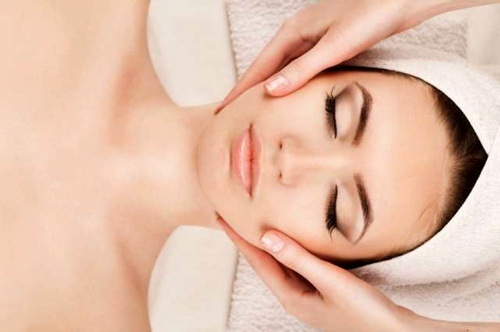 Stay away from all nasty foods such as chips, burgers, anything fried, processed foods, sugar and alcohol – these are the culprits for breakouts and dehydrated skin! Finally, find a really good hair and make-up artist to add the finishing touches!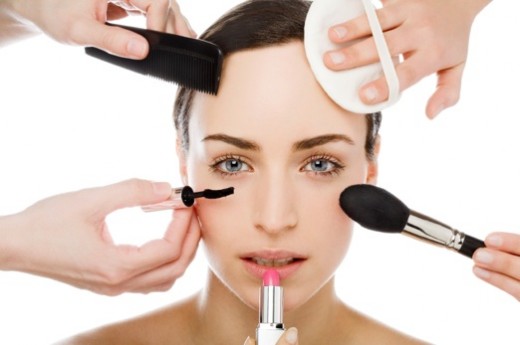 "I am not this face, I am not this skin, I am the soul that lives within" – anonymous
KATE x