It's the morning of your wedding and instead of feeling excitement, you're feeling utter dread staring at your own reflection in the mirror. There is a huge, great big zit on the end of your nose just glowing red. Perfect.
Many brides don't think about preparing a skin routine during the build up to the wedding but if you want to avoid the stress of finding a spot (or worse) the morning of your big day, it's a good idea to care for your skin beforehand.
We at The Wedding Secret have come up with several tips on how to look after your skin to ensure you wake up the morning of your wedding with bright, glowing, perfect skin for you to absolutely shine in and be the beautiful bride you have always dreamt about.
It's a good idea to start some of these several months before your big day to ensure the effects are visible.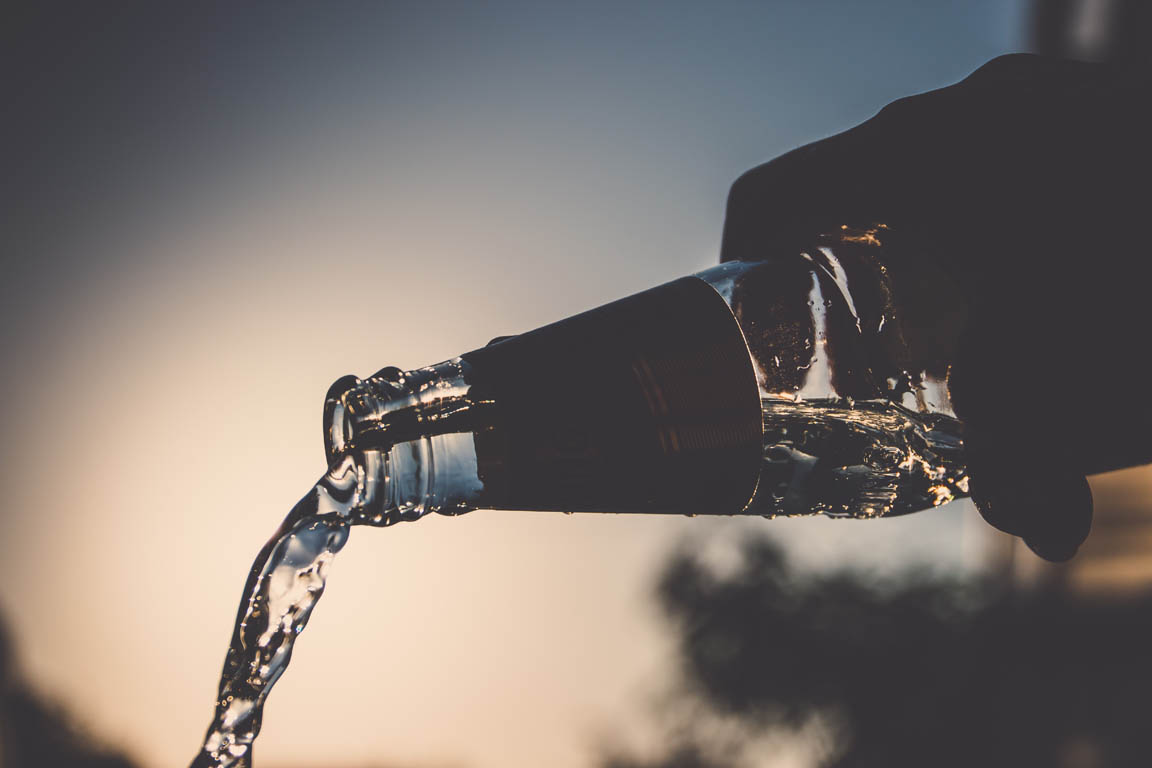 Water
This is by far one of the simplest and most effective way to improve your skin. Water has so many benefits for your skin, the most important comes from within. It rids your body of toxins in the most effective way possible and is incredibly healthy for your body. If you feel healthy on the inside, you're bound to feel brilliant on the outside.
If water is not a large part of your daily routine, you need to adapt this at least several months before your wedding to see improvements. When you're thirsty, instead of reaching for the coke (which is full of sugar), have a glass of water instead. Little changes like this will make a huge improvement on your skin. It may seem ridiculous but the simplest ways are often the best!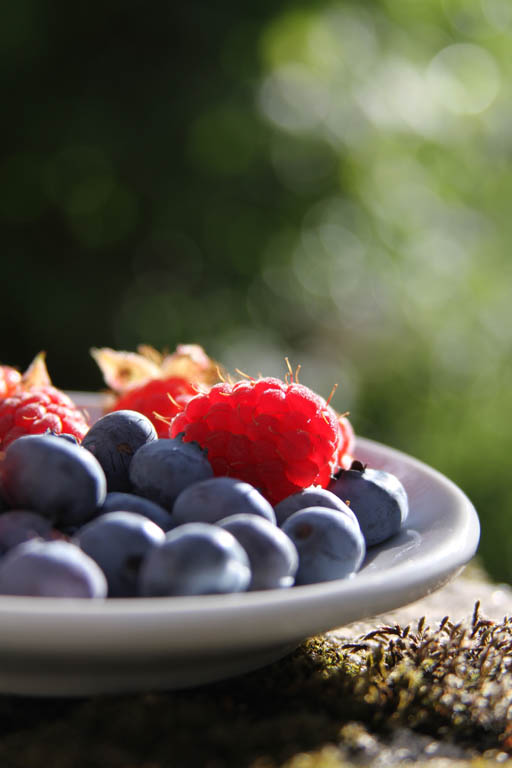 Diet
We are not telling you to go on a diet, if anything your weight should remain the same. However, a change in the things you eat can make a huge difference to your skin. If you haven't heard this enough already, fruit and vegetables really are an important part of your diet. They are packed full of vitamins and minerals all of which are essential to healthy glowing skin and, like water are also a fantastic antioxidant.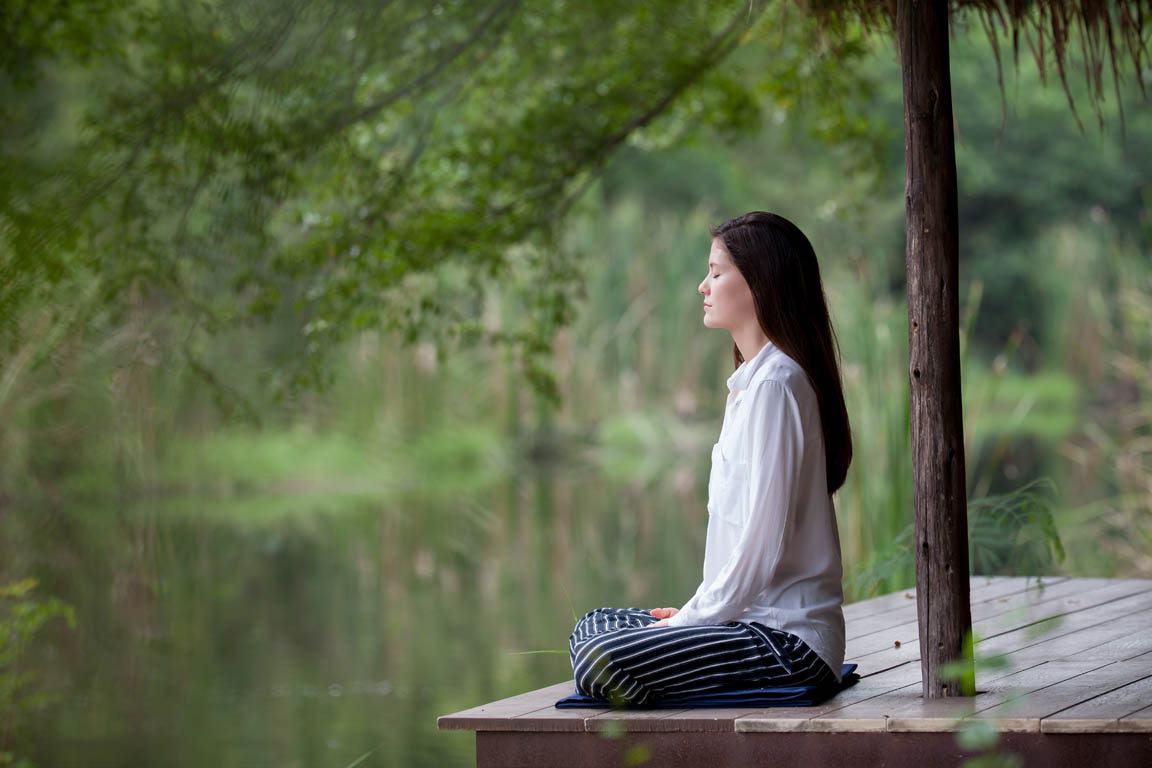 Avoid Stress
We're not stupid, we understand that planning a wedding can be incredibly stressful. What you need to try and do is avoid this as best you can. Stress can really effect your hormone levels which can lead to an outbreak of spots or rashes. If you feel stressed at any time during you planning, try and take up an exercise like running, yoga or Pilates to calm yourself down. If this is not really you, try different forms of meditation to help yourself stay calm and relaxed throughout the planning process.
Holidays (cover up!)
If you have a holiday booked up to several months before your wedding you need to make sure your skin is totally protected. No one wants to turn up to their own wedding looking like a lobster! Ensure you have bought the highest SPF possible (we recommend SPF 50) and apply it very regularly to avoid any chance of burning.
If you want to avoid any dodgy tan lines in the form of your bikini straps, seek shade and wear strapless bikinis if possible! You need to remember even if you tan slightly, tan lines can still be visible.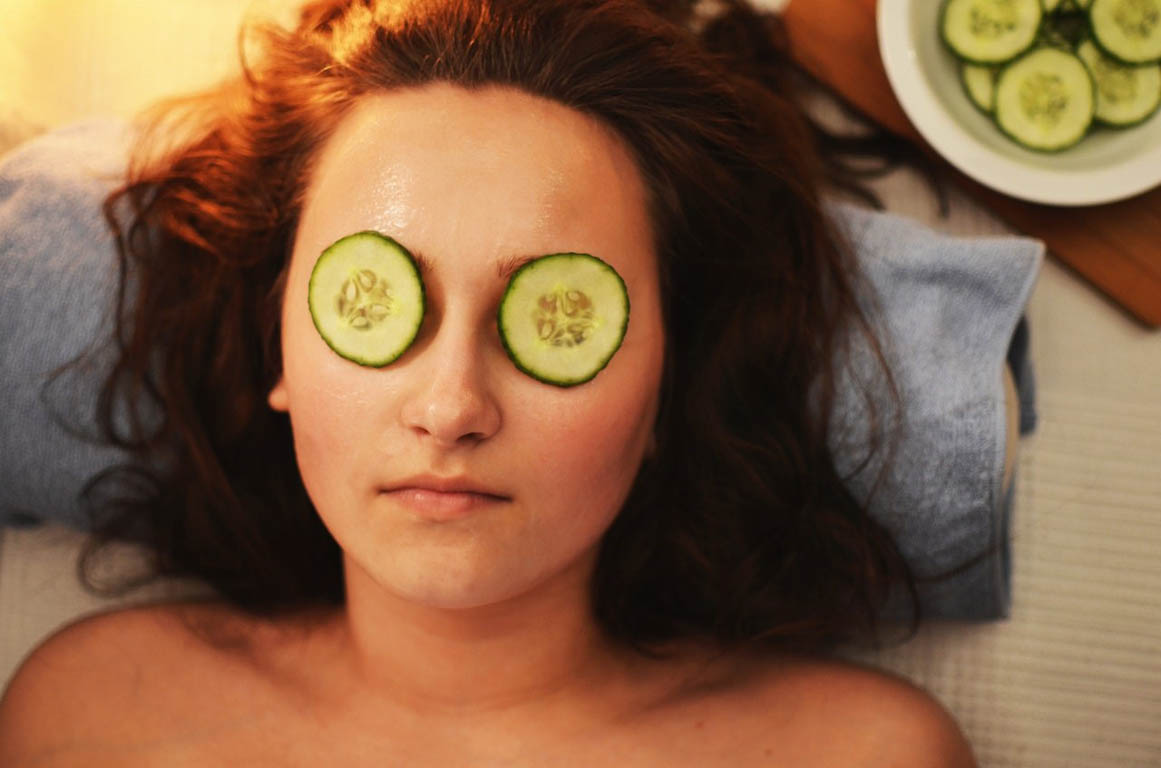 Facials
The skin on your face is the most exposed on your wedding day and getting a facial is a great idea to bring your dull complexion to life. Specialist facials can clear blackheads, get rid of unwanted dead skin cells and improve circulation. If you are going for a series of facial treatments, make sure that this is done several months in advance to your wedding as your skin will need to adjust!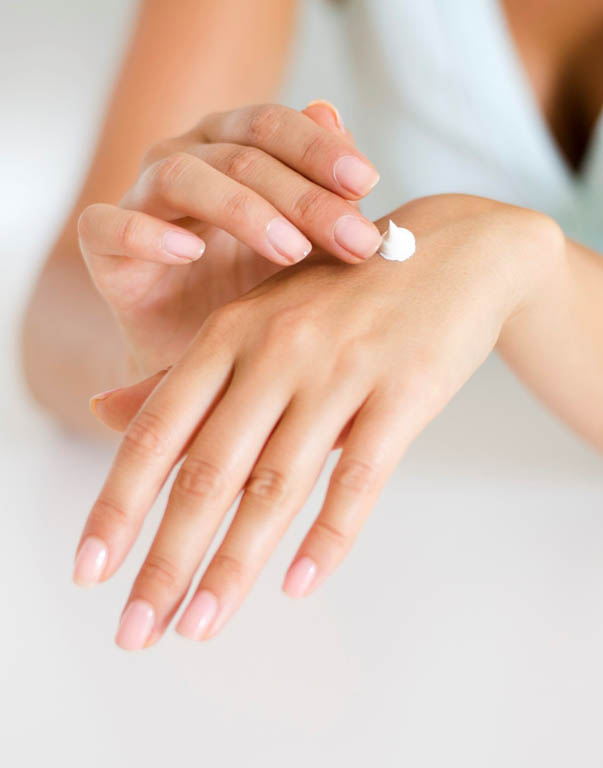 Your Skin Routine
If you already follow a strict skin routine and it's working out brilliantly for you, our advice is not to change it! Stick to the products you know your skin agrees with. Remember, just because a product is expensive, does not mean it will work for your skin. You don't want to end up with any dramatic reactions to products on the run up to your wedding.
If you don't yet have a skin routine, take up a simple cleansing routine both morning and night to ensure your skin and pores are free of any oils or bacteria.
If you have very dry skin make sure you moisturise every patch of skin on your body in the lead up to the wedding to ensure it is nourished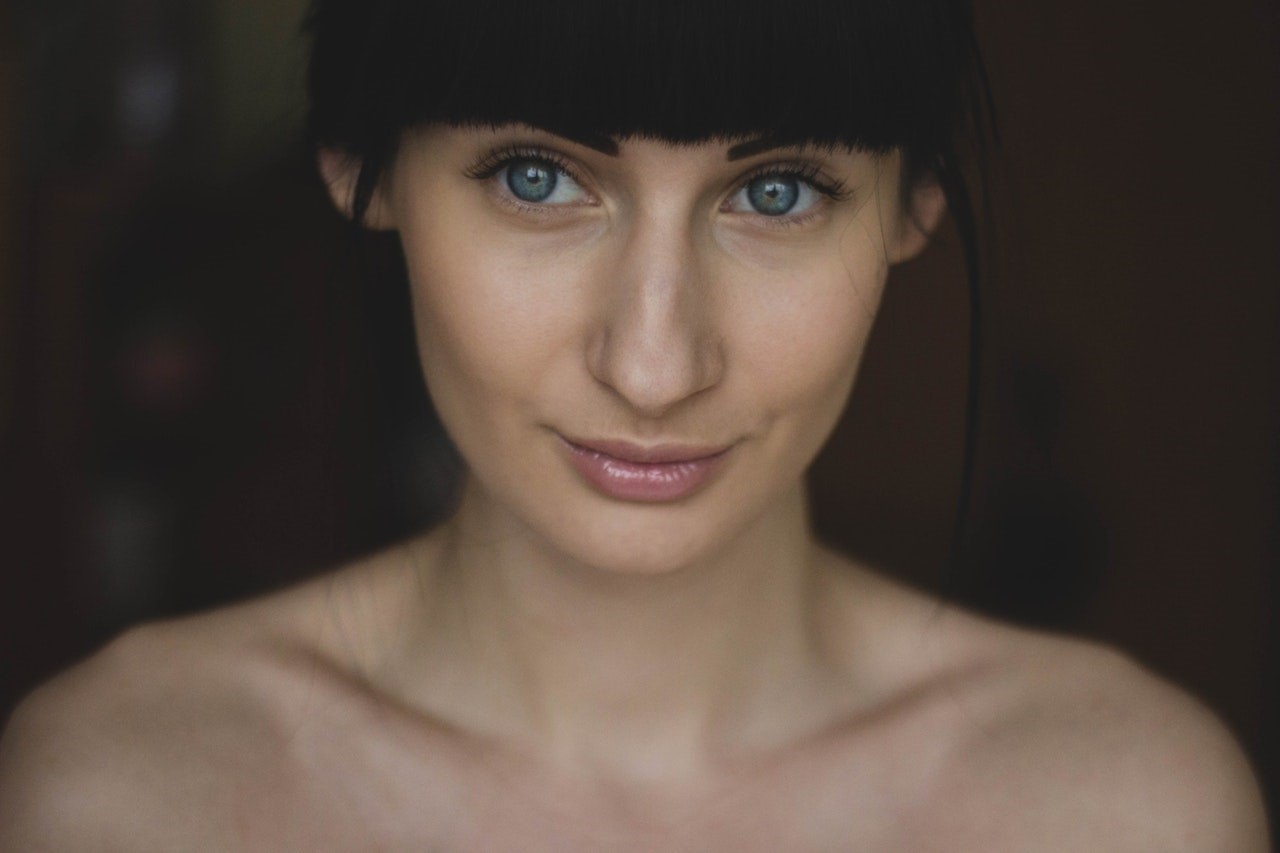 Feet
Often the skin on your feet gets ignored as most of the time they are often covered. Although you may be planning to get a pedicure before your wedding, you should also take time to look after the skin a few months before. Take time to regularly exfoliate the bottom of your feet with a pumice stone to shed off any dead skin cells. Follow with a specialised moisturiser to keep your feet in beautiful condition.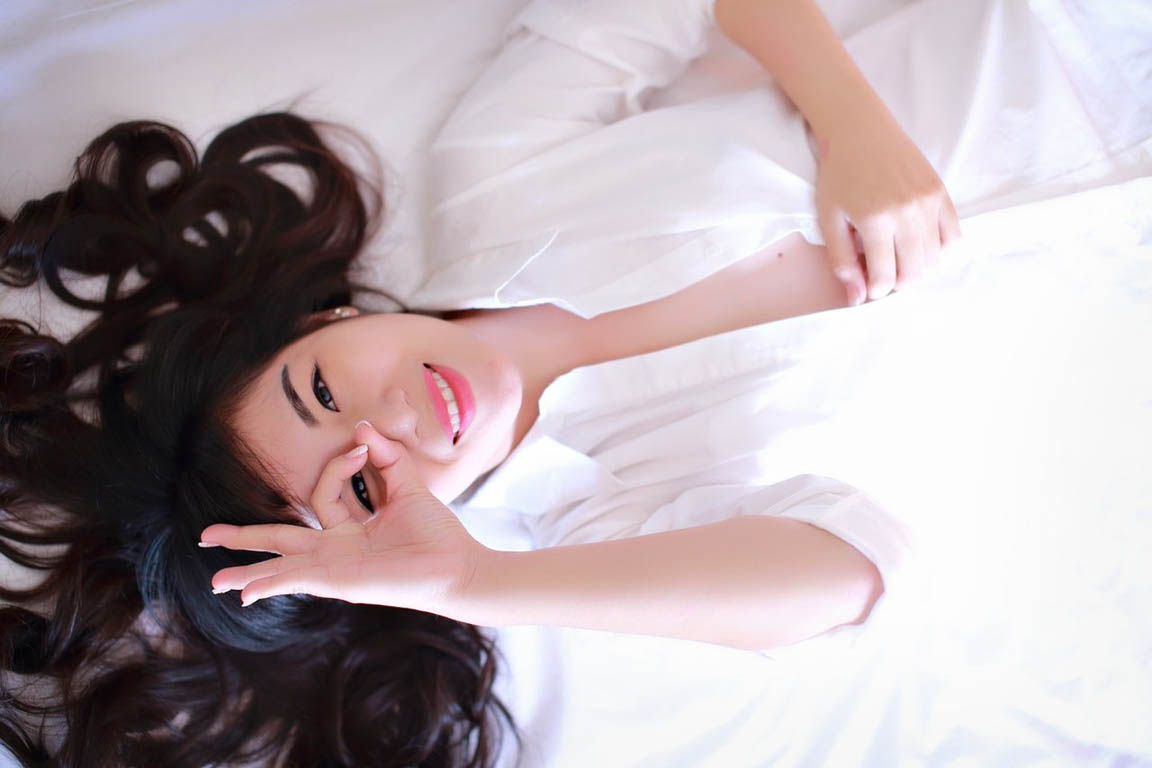 Makeup free
If you're confident enough to do it, try and avoid make up in the few weeks leading up to your big day. This will free your skin of any necessary oil and avoid clogging up your pores. Your skin will also feel fresh and bright after going natural for a while!
You may not have time to follow all of these steps and if you're happy with your skin complexion it is not necessary to change your routine. However, if you want to look and feel the best you can on your wedding day these steps will ensure you absolutely shine.