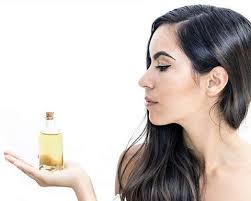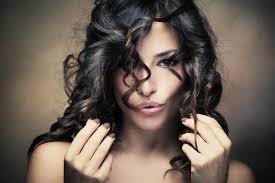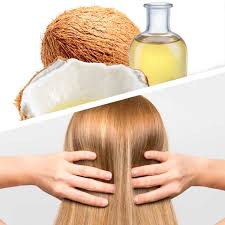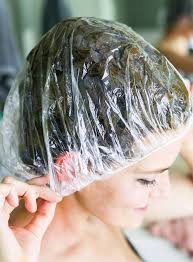 We are on PAUSE at the moment and because of this I thought I would talk about Wedding hair in this post. Even though no weddings are happening it does mean you can be getting wedding hair ready. I favour natural treatments and love using organic coconut oil or caster oil to nourish and feed your bridal hair to help maintain suppleness and shine for when you are able to plan your wedding day.
This treatment has been used for centuries and by many cultures so it's not something new..
A home remedy I use once a month all year round is to use warmed oil by putting some in a small bowel and then sit that in a larger bowel filled with hot water, when the oil has warmed through it can be applied in sections all over the scalp first by parting hair and applying with your fingers. the rest can be dipped in the bowel to cover the ends and rest of the hair, wrap in a shower cap or something similar to keep in the heat and leave on for as long as possible, a few hours if you can. Wash twice and condition then dry as usual. The results will be instant.